Windows
Easy Ways To Improve Your Home's Interior Design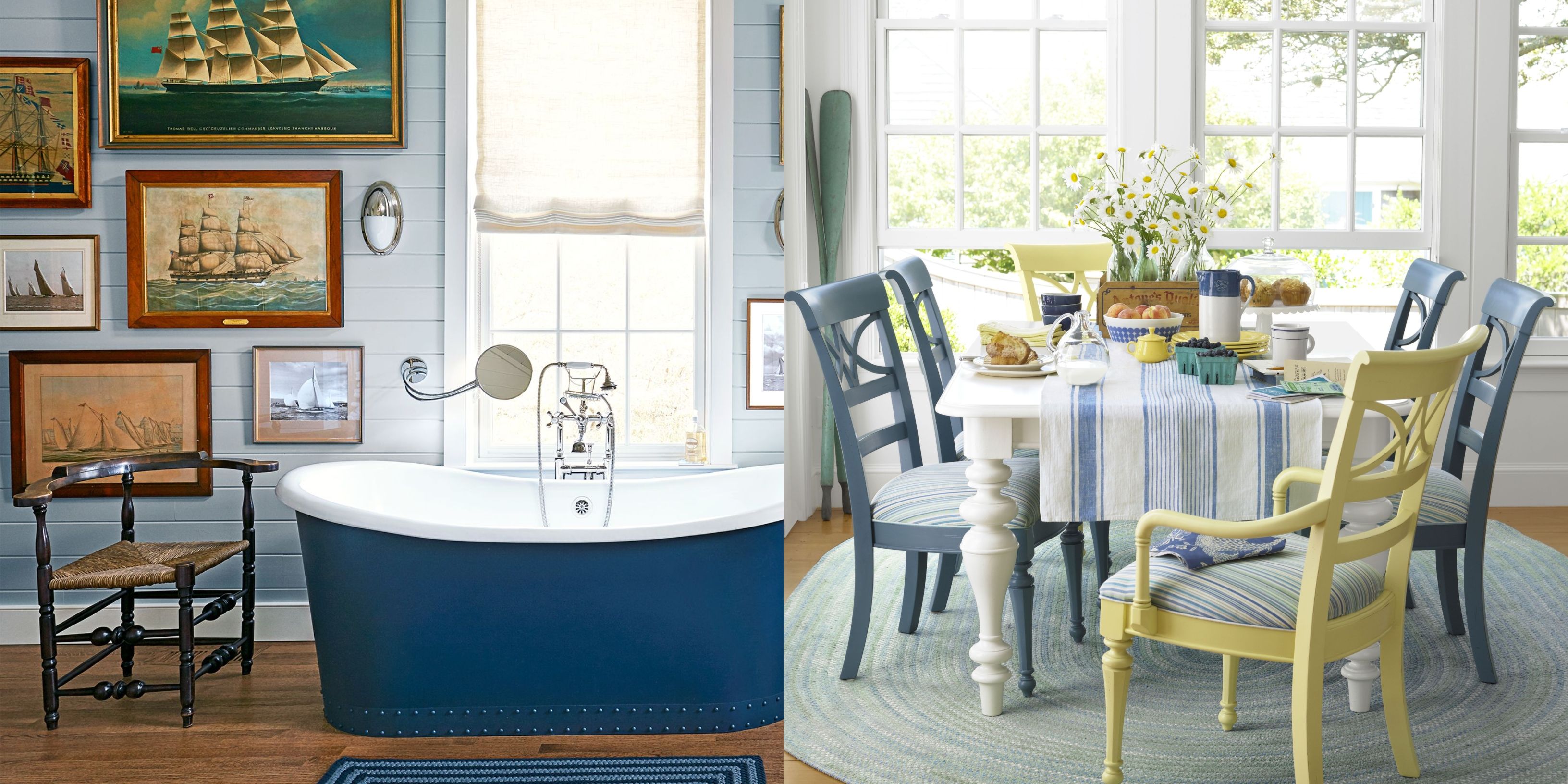 Interior design can be one of the most enjoyable activities in which you can partake in. You get to create a space of your own, with your own tastes and desires in mind. The only thing you need is a little knowledge and know how, if you want to know what it takes, you should keep reading this article.
If you want to paint the walls of your house but are unsure of what color to use, painting different color swatches on the walls will help you decide. Make sure the swatches are large enough to be able to compare with one another. Furthermore, make sure you let the paint dry before you decide so you can gauge the correct color of the paint.
You can never go wrong by adding a little greenery to whichever room your are designing. Plants make wonderful additions to any room as they give your room a refreshing and lively look. A few strategically placed plants will greatly improve the decor of your room so long as you remember to water them!
If you have a small home, buy furniture that can serve multiple purposes. For instance, a storage ottoman can serve as a place to rest your legs as well as a place to stash magazines and knick-knacks. A futon can serve as seating and a bed for guests. Getting furniture that is versatile can keep your home looking uncluttered if you have a small space.
Take your sofa cushion shopping with you. It might feel silly, but taking along part of your sofa can save you a lot of time any money. Bring it with you when shopping for curtains or other decorating materials. This way, you will be able to ensure that everything matches.
Lamps are a great addition to any home as these can be included in the living room or right by your side in the bedroom. Not only do these devices provide you with additional light to read and write, but they can give your home a classical look and match many different styles.
Whenever undertaking an interior design project, it is wiser to choose pieces that are timeless rather than trendy. Things of the latest fad will be obsolete within a few years so you are better off decorating your room with items that will stand the test of time. This way you won't have to constantly keep updating your room.
Try utilizing a mirror to reflect the available natural light in a room. A nice sized mirror should reflect the light let in by the window throughout the entire room. This will brighten the room.
When thinking of what color to paint your bedroom, remember that the bedroom is a place for relaxation and calmness. Bright colors, like pinks and purples, do not give off a feeling of relaxation. Instead, you should try to stick to more neutral colors, like beiges, whites, grays and light browns.
Put pictures at eye level. Never put pictures up high on a wall. Handing pictures at eye level doesn't just make them easier to view. When you position pictures up high, it makes your ceiling appear lower. Leaving them at eye level creates a nice focal point and opens up the room a bit.
Clean up your window areas. If you are like many, your window sills may be cluttered with items that keep light out of your home. Or you may have a bit of grit and grime covering your glass. In both cases, it's tough for light to enter your room! To get the best light to create a dramatic effect for your interior design, clean these areas up.
After reading this article you have certainly learned something new about interior design that you had not considered before, even if you have done it before. Now all you need to do is take this knowledge and apply it to you next interior design project so that you get the results you are looking for.
Tags
Others